Cosmetic Dentistry
Get The Smile of Your Dreams In Less Time Than Ever!
Dreaming of straight, even teeth but don't want to spend years wearing metal braces? Our office in Jacksonville is perfectly equipped with a short-term orthodontic solution: SURESMILE!
Why Wait? Schedule a free consultation now! Call 501-982-4447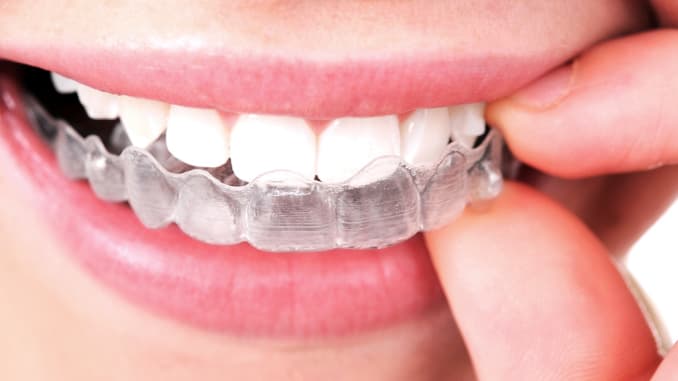 What is SURESMILE?
All SureSmile aligners are designed based on the most accurate digital models available. This study shows that dental measurements taken on digital models can be as accurate, more reproducible, and significantly faster than those taken on plaster models.
SureSmile models provided the best combination of accuracy, reproducibility, and time efficiency of measurement."
Is SURESMILE Right for Me?
If you have gaps or crooked teeth that you want to eliminate, SureSmile is a great choice for you. It can straighten many simple issues in as little as a year! Treatment requires that you wear your aligners all the time, except when eating, so you'll have to be sure to stay on track for the best results.
If you're ready to take the leap into a healthy, happy smile in less time than you thought possible, call our office today at 501-982-4447 or schedule an appointment using our online form.
Request An Appointment Now