Creating the healthy smile you want through science and artistry.
Tomorrow's dentistry practiced today.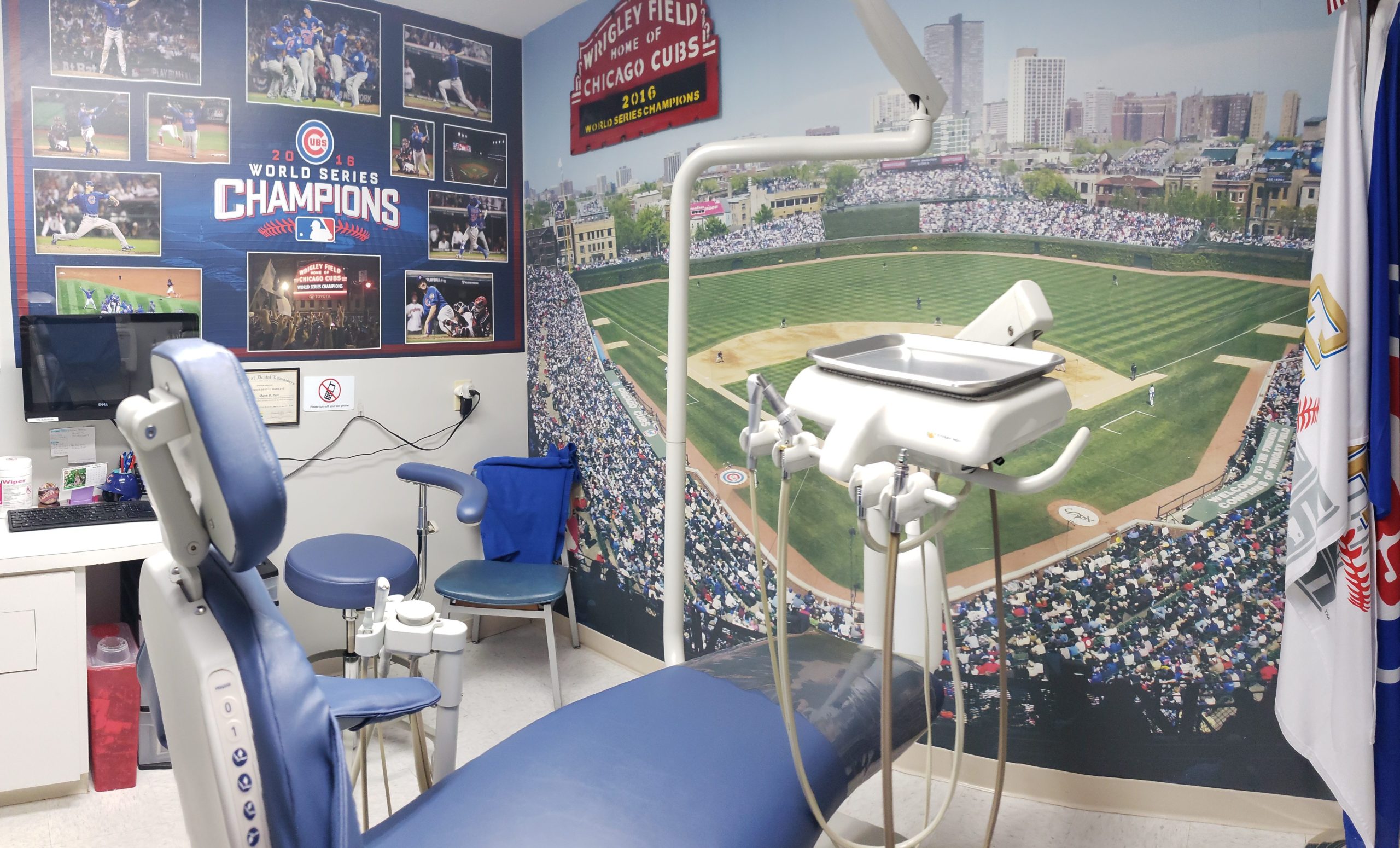 Your comfort is our first concern.
Caring for you & your smile.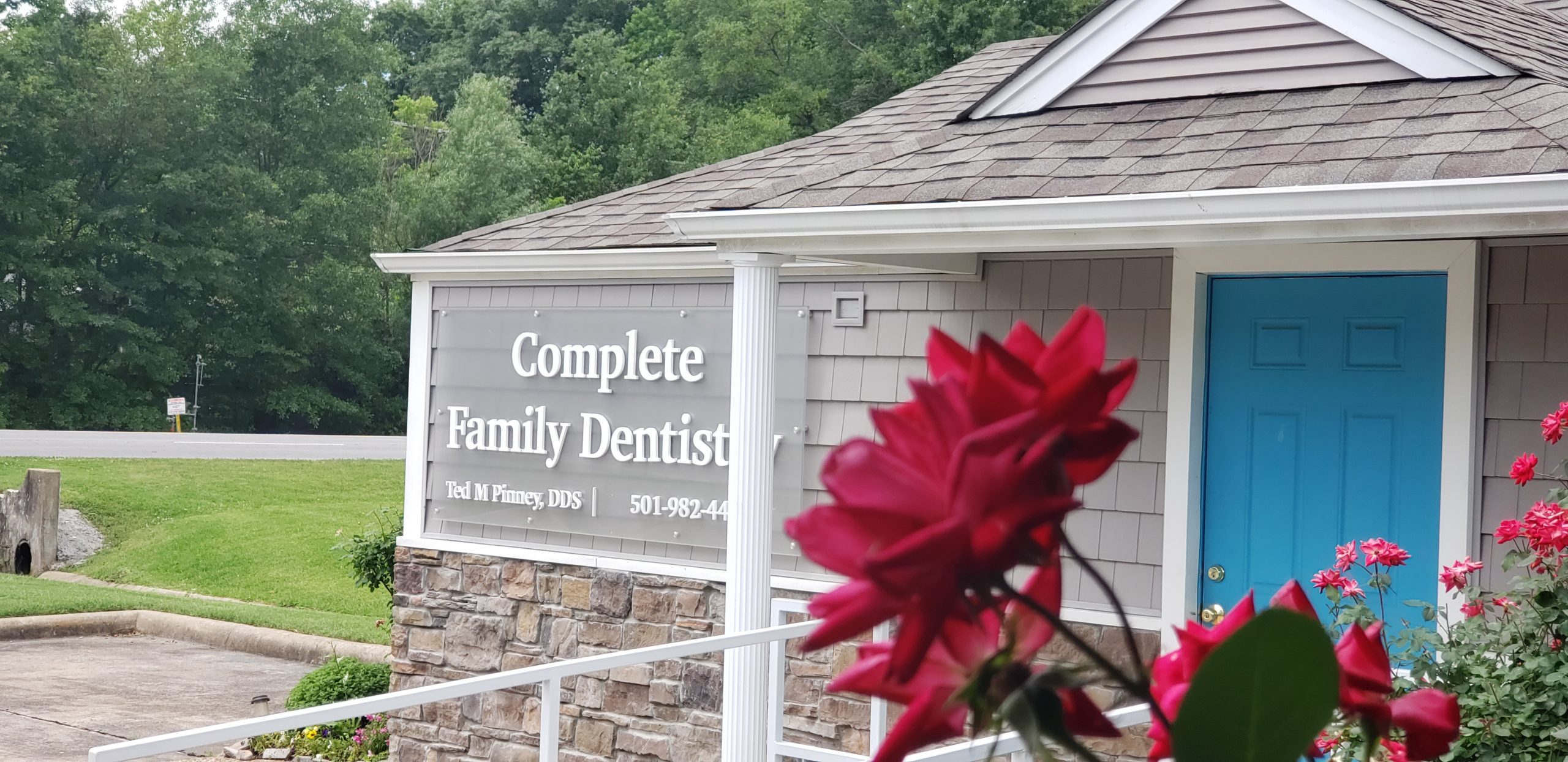 Changing lives one smile at a time.
Dentists in Jacksonville, AR – Dr. Ted Pinney, DDS
Welcome to the Jacksonville, AR dentist office of Dr. Ted M. Pinney, DDS. If you have been searching for a dentist in Jacksonville, AR that does everything under one roof, then you've found the right place! Dr. Pinney and our entire staff are dedicated to providing you with thorough and complete dental care. We take pride in our wide array of services, caring staff, and the connections we make with our patients. Whether you just need a routine cleaning or extensive mouth reconstruction, we are equipped to deliver you the smile of your dreams!
Our Jacksonville, Arkansas dentist office is designed with comfort in mind, and you'll know from the moment you walk in the door that we are focused on patient care. From our smiling staff that will treat you like part of the family to our advanced technology, we are a premier dental destination for your entire family.
If you are interested in learning more about our Jacksonville, AR dentist office, call us today at 501-982-4447 or schedule a dentist appointment using our online form. We look forward to giving you the smile of your dreams!